Willem Dólleman
Born in the Netherlands in 1952, Willem Dólleman grew up on a farm in Flevoland (the Netherlands). After graduating from Agricultural College, in 1978, he moved to northern Tanzania to work as a farm manager for Royal Sluis. In 1983, Dólleman started working in Nanyuki (Kenya) for Pop Vriend. In 1989, Dólleman and his wife started their own business, drying flowers and fruit for decorative purposes for export to Europe. This was followed in 1994 by another business, Vitacress Kenya, growing and packing of vegetables for export to Europe. During this period Dólleman was instrumental in setting up a practical training school for the Kenyan horticulture industry in Thika. These days, Dólleman is the chairman of the Winds of Change Foundation.
John Thiong'o Mwangi
John Mwangi was born in Kenya in 1953. He completed his formal primary education in Kirinyaga County before moving to Nairobi for secondary and higher education. After leaving school, Mwangi worked for Brollo Kenya (a subsidiary of Zambezi Investments) and the Industrial & Commercial Development Corporation (a parastatal of the Kenyan government) as marketing manager. He later went on to set up his own business in import/export trading and real estate. He continued this activity until joining Anset Africa, a project management and development company.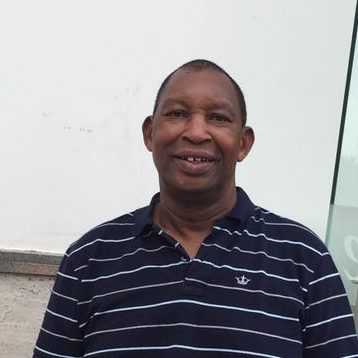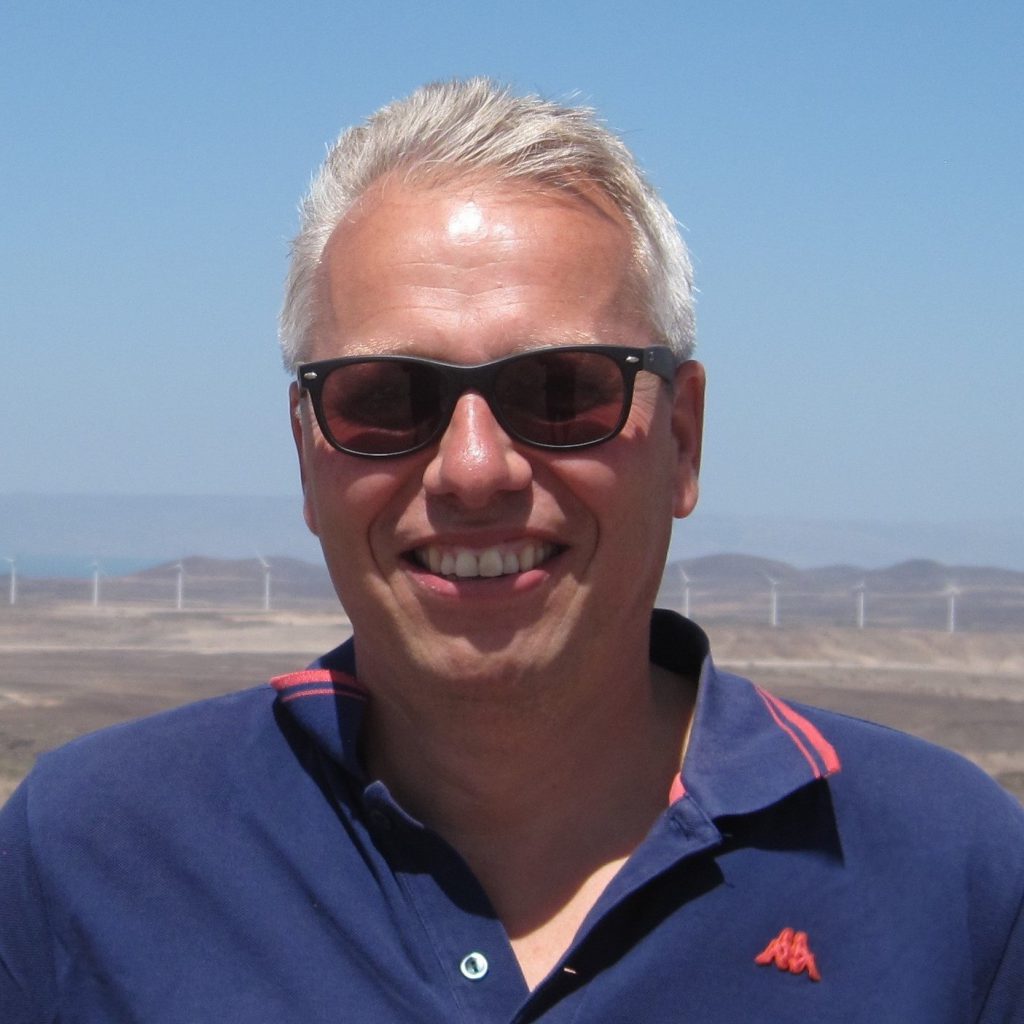 Kasper Paardekooper
Kasper Paardekooper was born in Groningen (the Netherlands) in 1966. He obtained a law degree from the University of Nijmegen, and began his career as a registrar in the Arnhem Court. Subsequently (in 1999), he joined the law firm CMS Derks Star Busmann as a lawyer, and advised numerous players in the wind energy sector. In 2005, he founded KP Advies, and became active as an independent legal advisor. In addition, Paardekooper is director of Wisse Wind, a company owning and operating a 11.5 MW wind farm on Tholen (the Netherlands). He has held board positions in PAWEX (Association for Dutch wind turbine owners) and NWEA (Dutch Wind Energy Association) for many years. Paardekooper is director of KP&P Africa, since 2006.
Christopher Staubo
Chris Staubo was born in Oslo (Norway) in 1964. He moved to Madrid (Spain) in the early 1970s, where he attended secondary school. He completed his further education at Fettes College in Edinburgh (UK) before obtaining a Master's degree in Economics and International Relations from Aberdeen University. Since then, he held a range of senior management positions in Kenya, amongst others with the D.T. Dobie Group. He also worked for Dresdner Bank and Prudential Bache Securities in London. More recently, Staubo worked as a financial and/or logistic consultant for various projects in the Kenyan infrastructure sector. Staubo is currently the regional representative for Anset Africa, a project management and development company.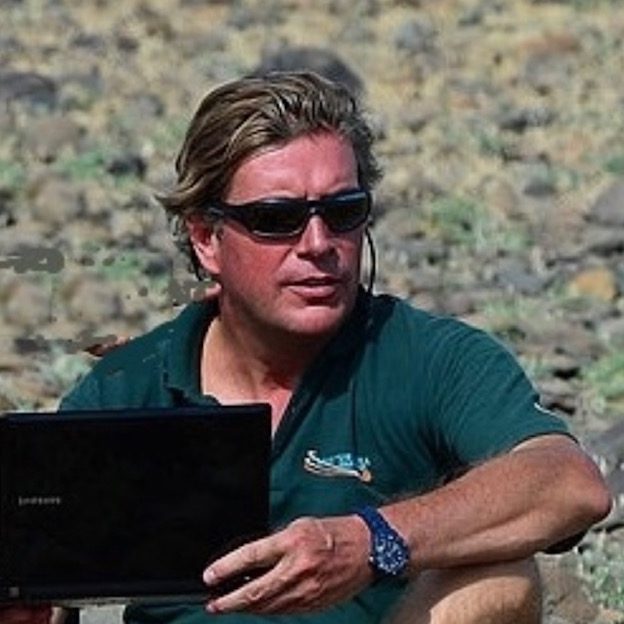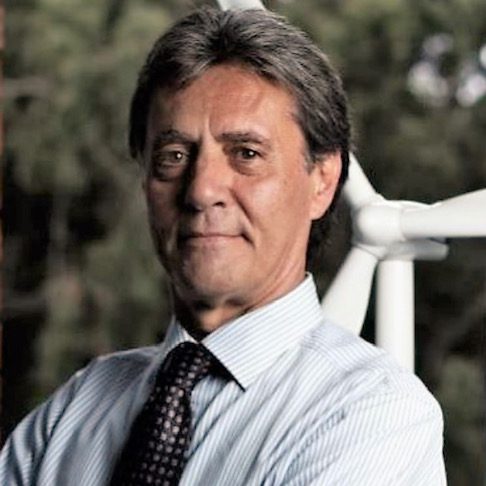 Carlo van Wageningen
Carlo van Wageningen was born in Rome (Italy) in 1957. He lived in north and west Africa with his parents from 1958 to 1969, before returning to Rome to finish his higher education. From 1976 to 1988, Van Wageningen worked in various capacities for the United Nations Food & Agricultural Organization (FAO) and the World Food Program. In this role, he was respectively stationed in Italy, Niger, Benin and Zimbabwe. In 1988, he moved to the private sector and was posted in Nairobi as Director Africa for the FATA European Group. In 1993, he set up his own business in the Kenyan manufacturing industry and he continues to invest in Kenya to this day. His current investments primarily focus on Anset Africa, a project management and development company.
Harry Wassenaar
Harry Wassenaar was born in the Dutch Noordoostelijke Polder (The Netherlands) in 1952. He was raised on the family farm and went on to study at Agricultural College. Wassenaar took over the family farm in 1984. In 1993, he built his first wind turbine and one year later he founded the Association for Wind Turbine Owners IJsselmeerpolders (VWIJ). In 1999, he sold the farm and started working full time in the wind energy industry as an independent entrepreneur. Wassenaar is director of Wisse Wind, a company owning and operating a 11.5 MW wind farm on Tholen (the Netherlands). Furthermore, he is chairman of the Supervisory Board of Growind, a company owning and operating a 63 MW wind farm in Eemshaven (the Netherlands).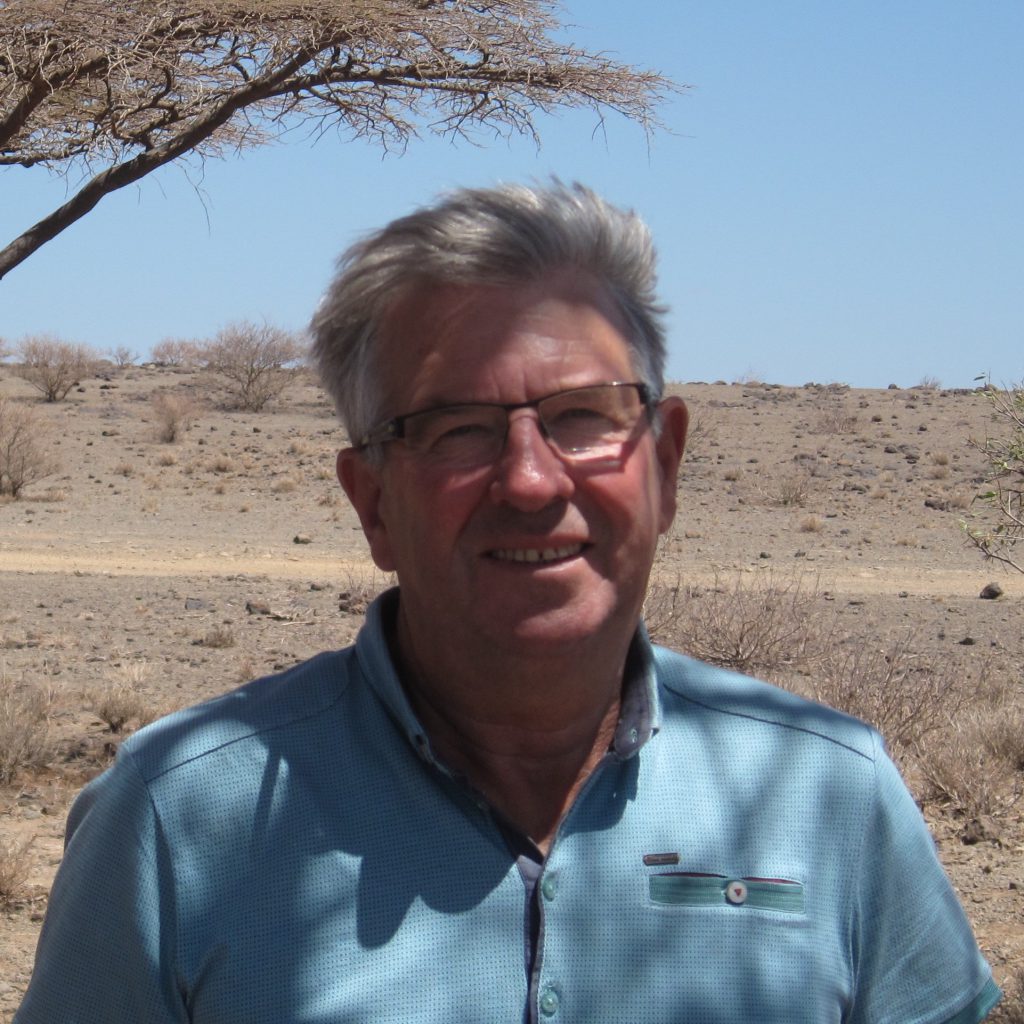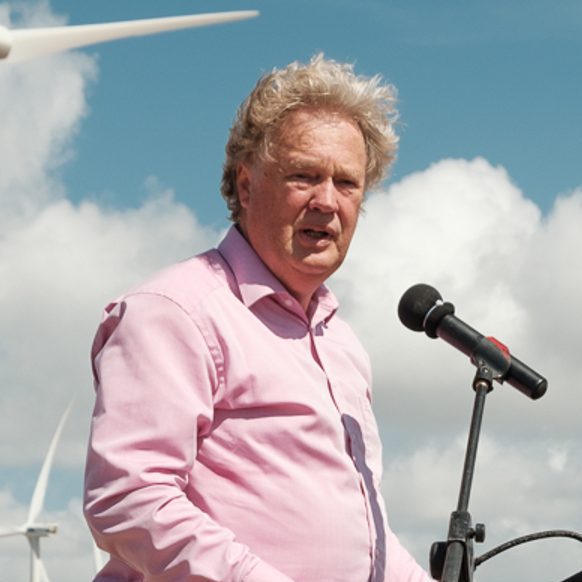 Henk Hutting
Henk Hutting was born in Leeuwarden (the Netherlands) in 1952, and holds a master's degree in Physics from the University of Twente. Hutting started his career in wind energy in 1982, when he joined KEMA. In 2003, he became the CEO of WinWind, a Dutch wind project development company, and Breeze Renewable Energy (UK). In 2006, he got involved (also as CEO) in Growind, a 63 MW wind farm in Eemshaven (the Netherlands), and in 2007, he joined NuCapital, to lead the development of projects in the Caribbean and South and Middle America. Hutting has actively been involved in the development and operations of numerous wind farms in the Netherlands, on Curaçao, Aruba and Jamaica and in Kenya. Unfortunately Hutting passed away in March 2021.
Nick Taylor
Nick Taylor was born in Kisumu (Kenya) in 1969. After having attended the Hampshire College of Agriculture in Winchester (UK), he returned to Kenya to work on a large cattle ranch and an establishment, farming both agriculture and livestock. Between 1991 and 1995, he took on a logistics position in a tour firm, providing safaris under canvas in Kenya and Uganda. Thereafter, he changed his career by venturing into shipping and logistics with various international firms. In 2006, Taylor was approached by LTWP to conduct logistical route surveys, and in 2009, he joined LTWP as Chief Operations Officer. Taylor has vast knowledge of the Kenyan tribal cultures and traditions, and worked very closely with the Samburu, Turkana and Rendille around Lake Turkana.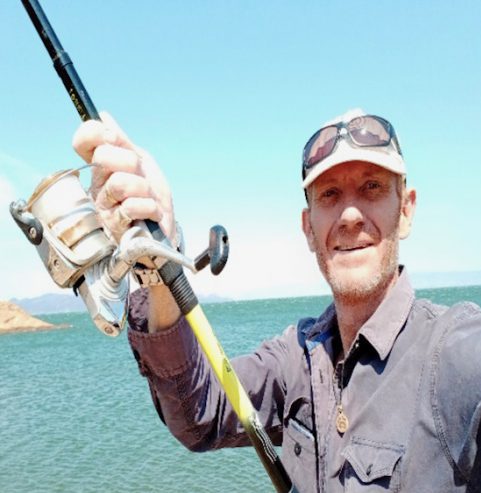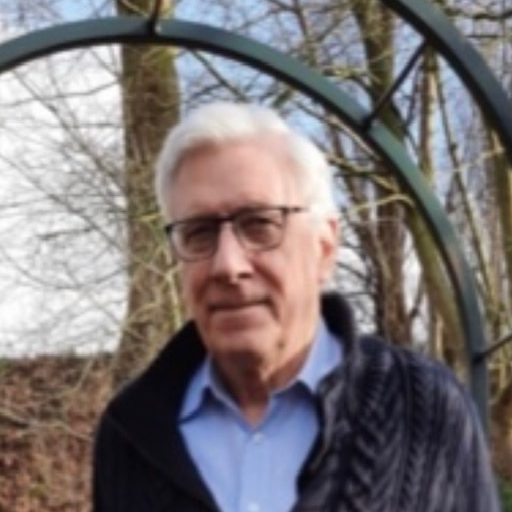 Edmond Schieke
Ed Schieke was born in the Hague (the Netherlands) in 1945 and holds a master's degree in electrical power engineering from the Delft University of Technology. After finishing his study, he has been working for an international engineering company in the oil industry. In 1979, he became the managing director of an electricity distribution company (GEB Naaldwijk), where he introduced Combined Heat and Power installations based on gas engines in horticulture. From 1987 to 1996, he was CEO at a gas and electricity distribution company, Nutsbedrijf Westland. Hereafter, Schieke worked in Belgium as an independent consultant on several scientific EU projects. Later on, he was actively involved in the development of several wind farms in Poland.